2011 Tree My favorite tree from two point of views in summer 2011.



2014 Tree During a week in winter 2014 I walked up to the tree every day to film it on 8mm. No sound.



2014 New Blood Fest A reel of 8mm film shot at a local hardcore festival. No sound.



2014-2015 17 After the passing of my father in august 2014, I move back to Zutendaal to live with my two brothers Albrecht and Philip. 17 are photographs taken during the year that follows.



2014-2015 Bloemen A reel of 8mm film with fragments shot in and around the house we grew up in.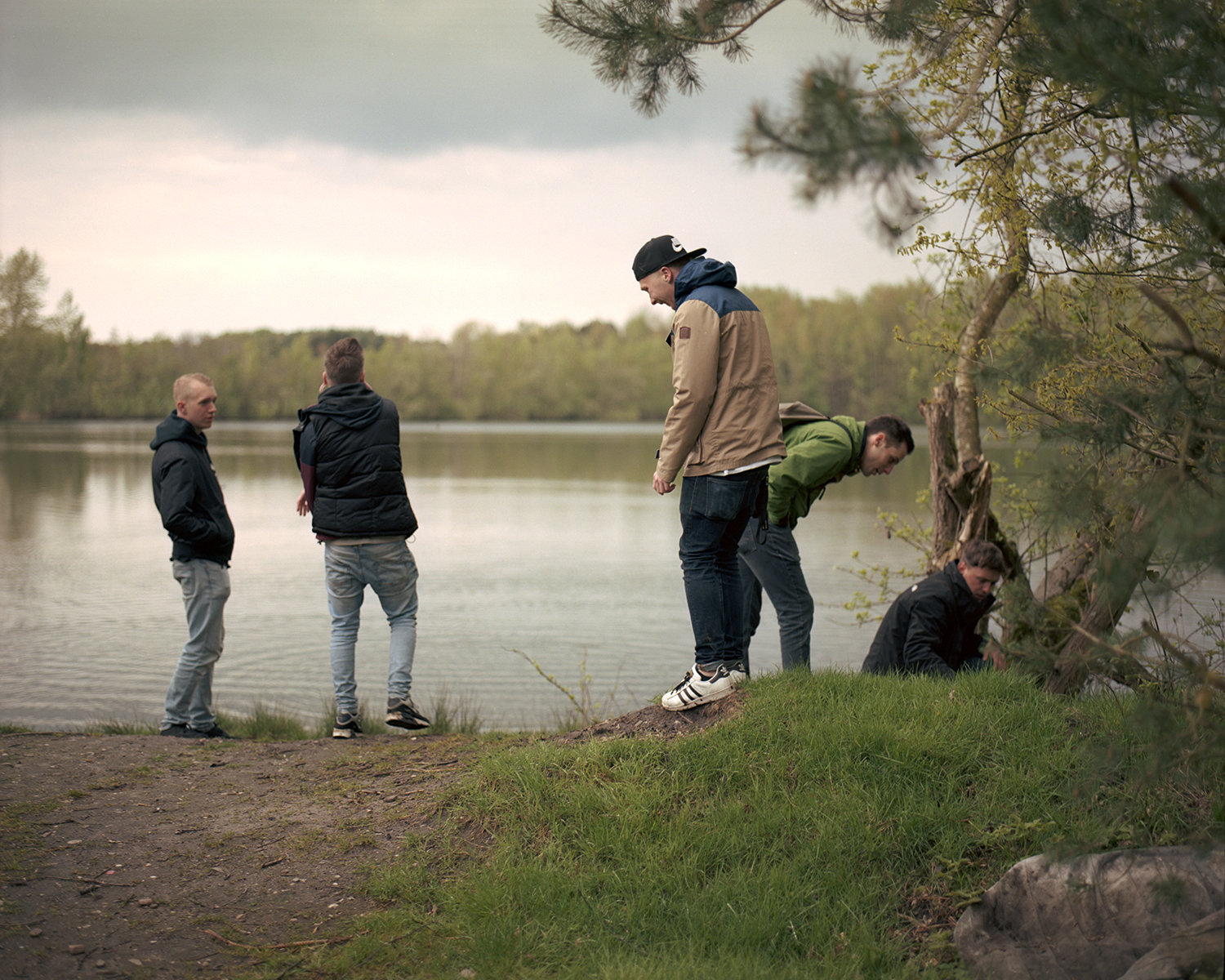 2016 Dag aan't meer A day at the lake with the band of my brother Albrecht.



2018-2019 Afternoons at the lake.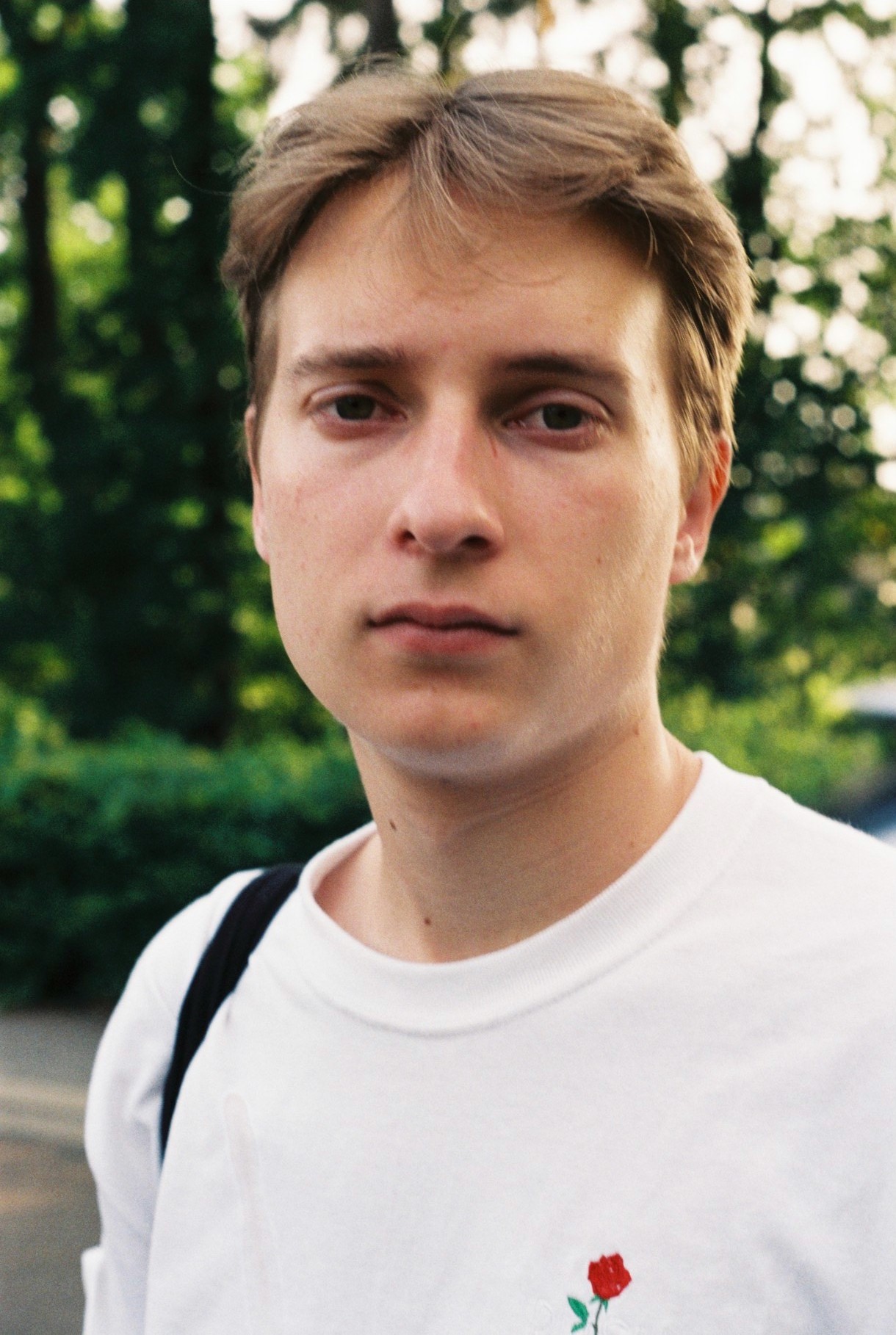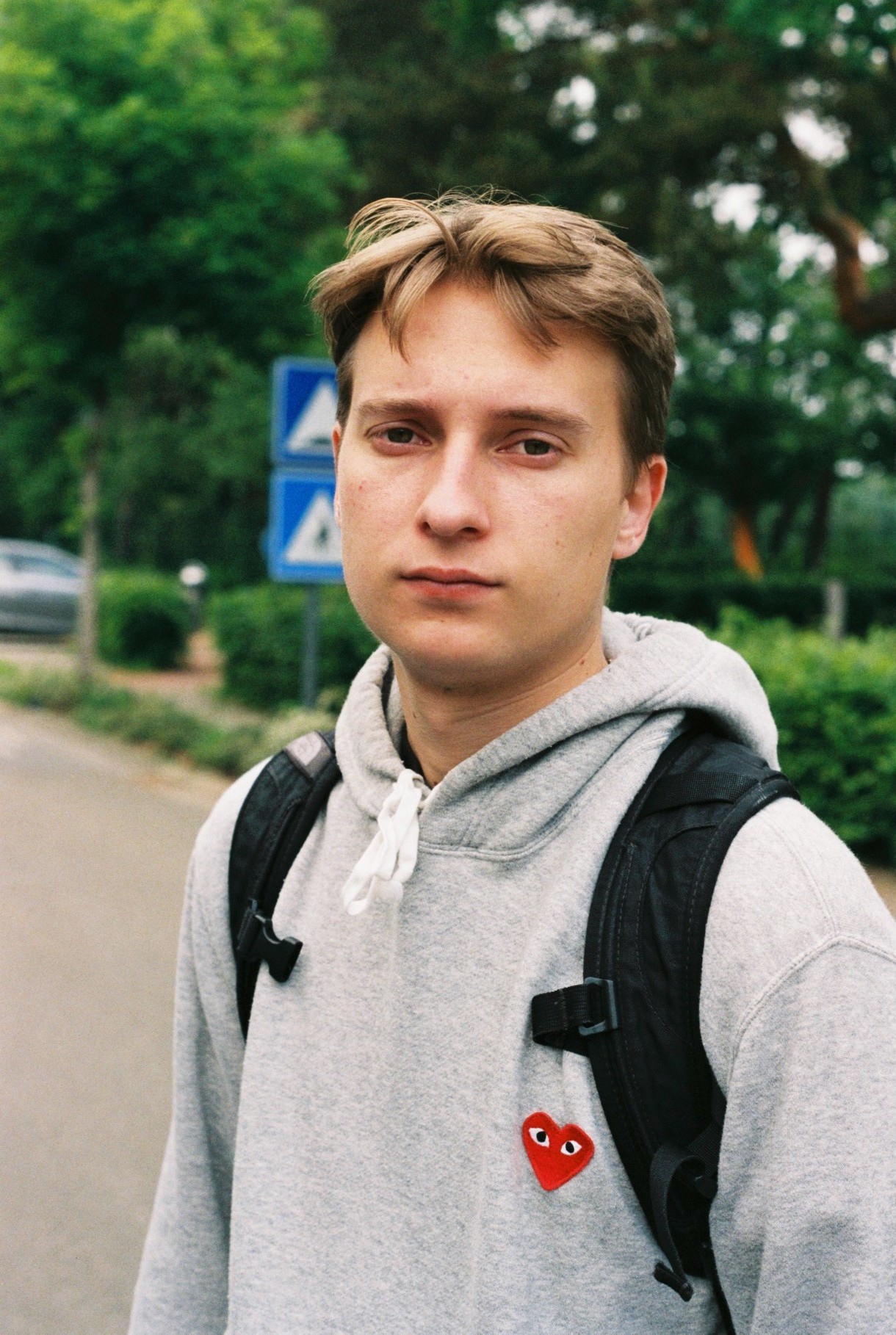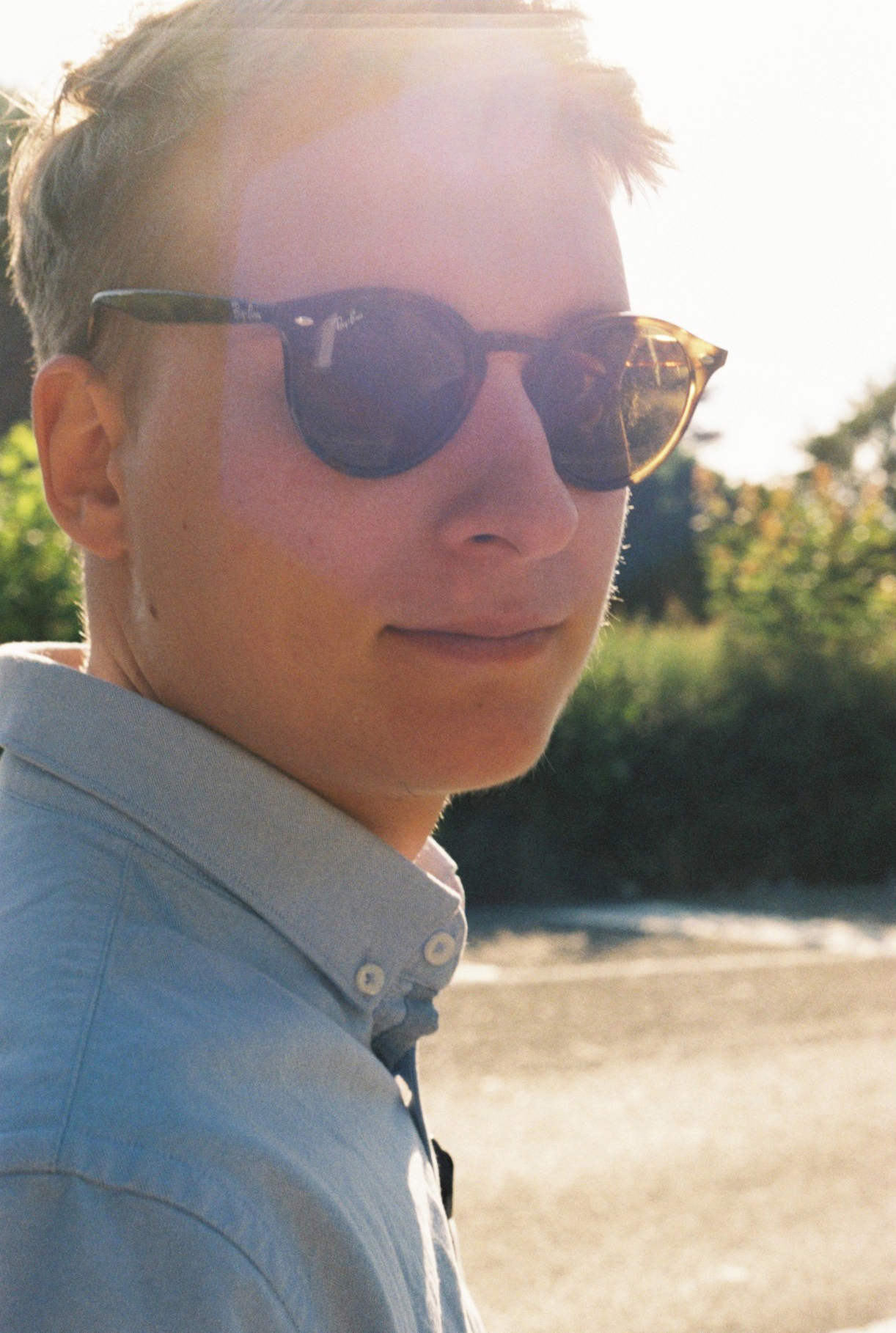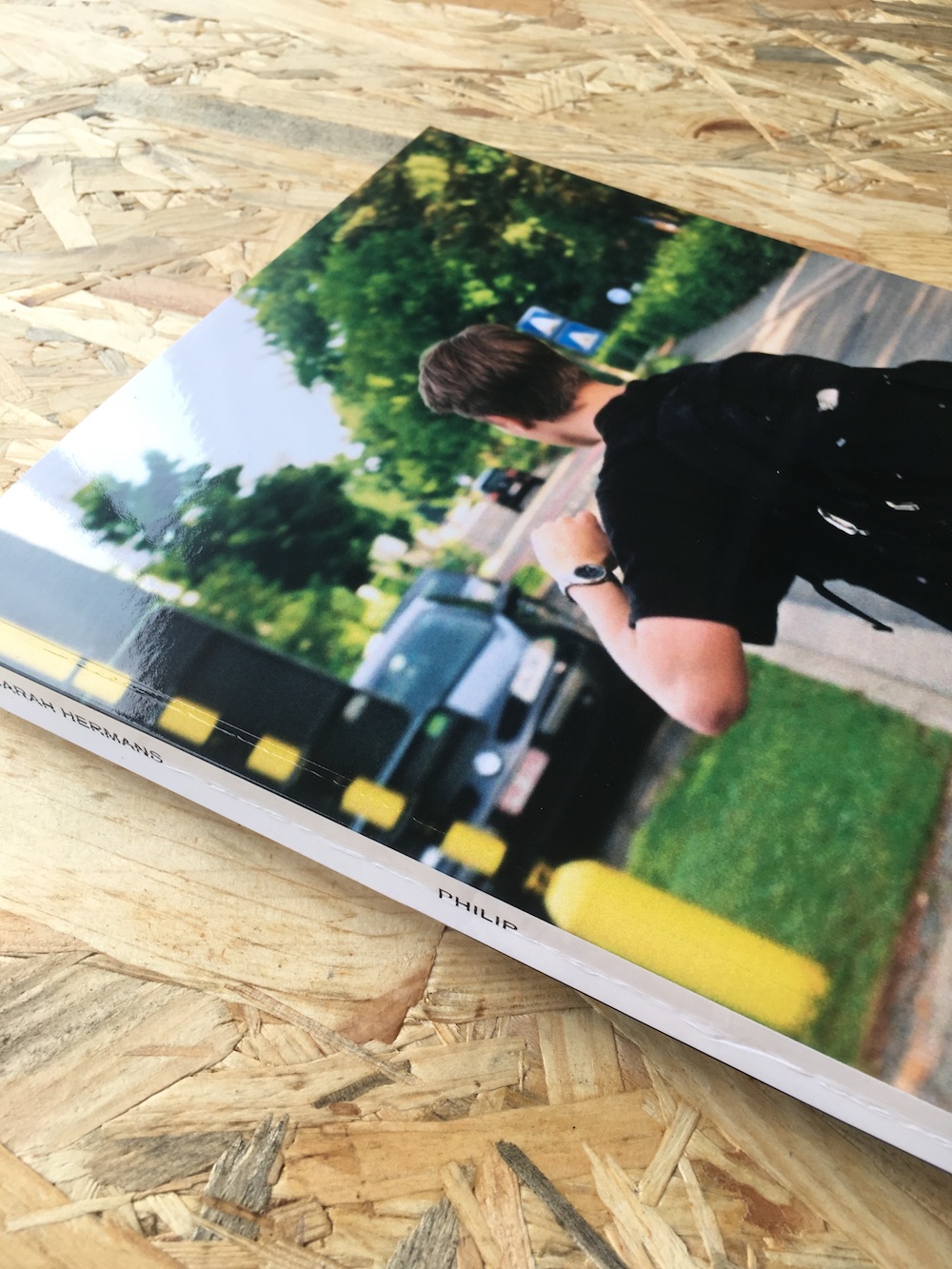 2018 Philip During the months before my brother Philip graduated from high school, I drove him to school every morning. Philip are photographs taken on these mornings.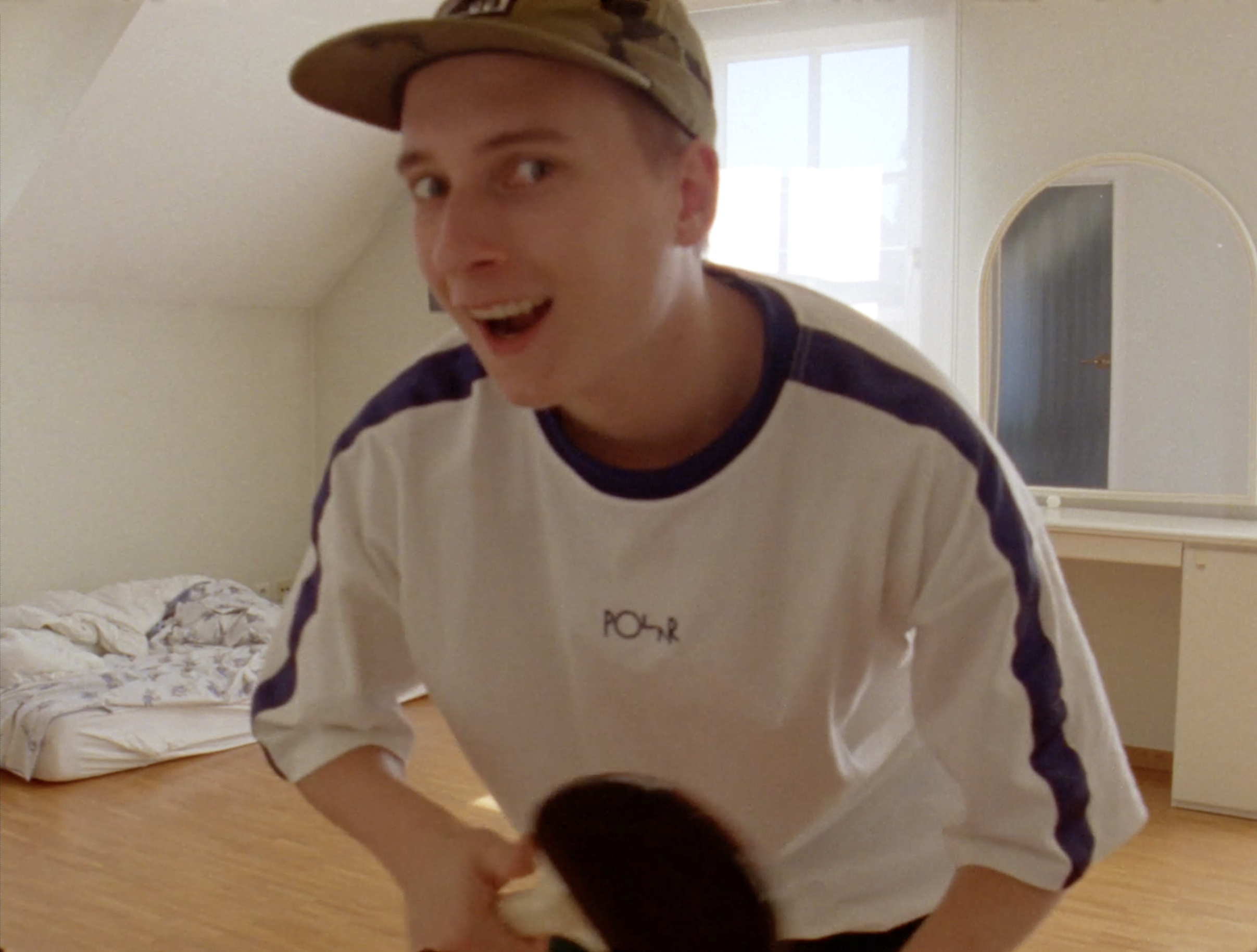 2018 Ping pong A reel of 16mm film of my brother Philip playing ping pong.



2018 Tree I returned to the film of the tree to make a xerox zine from stills.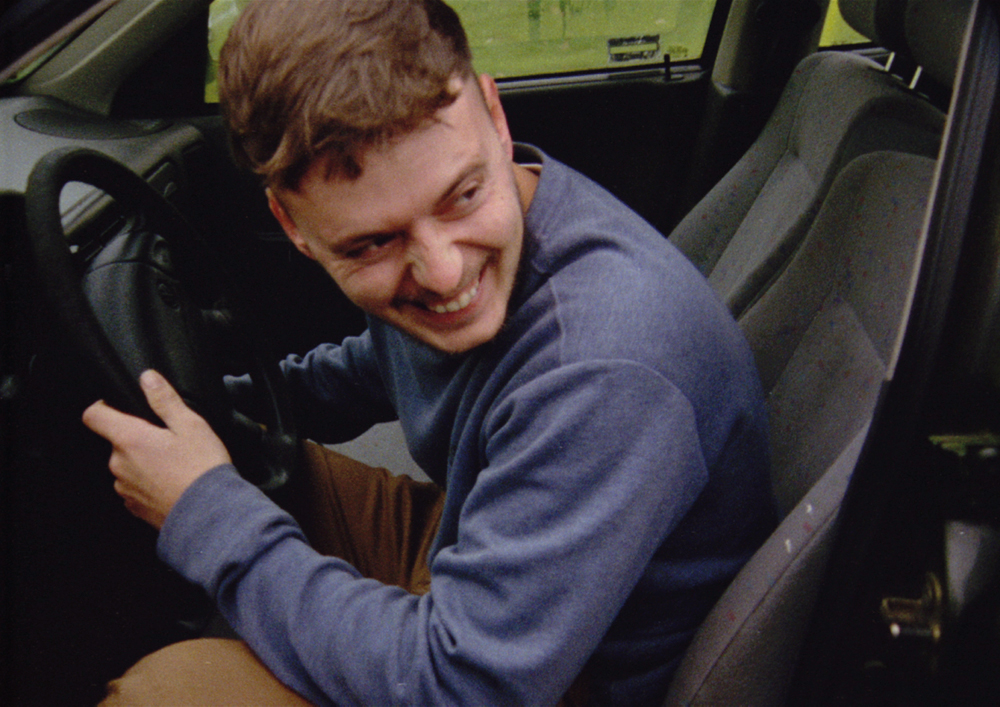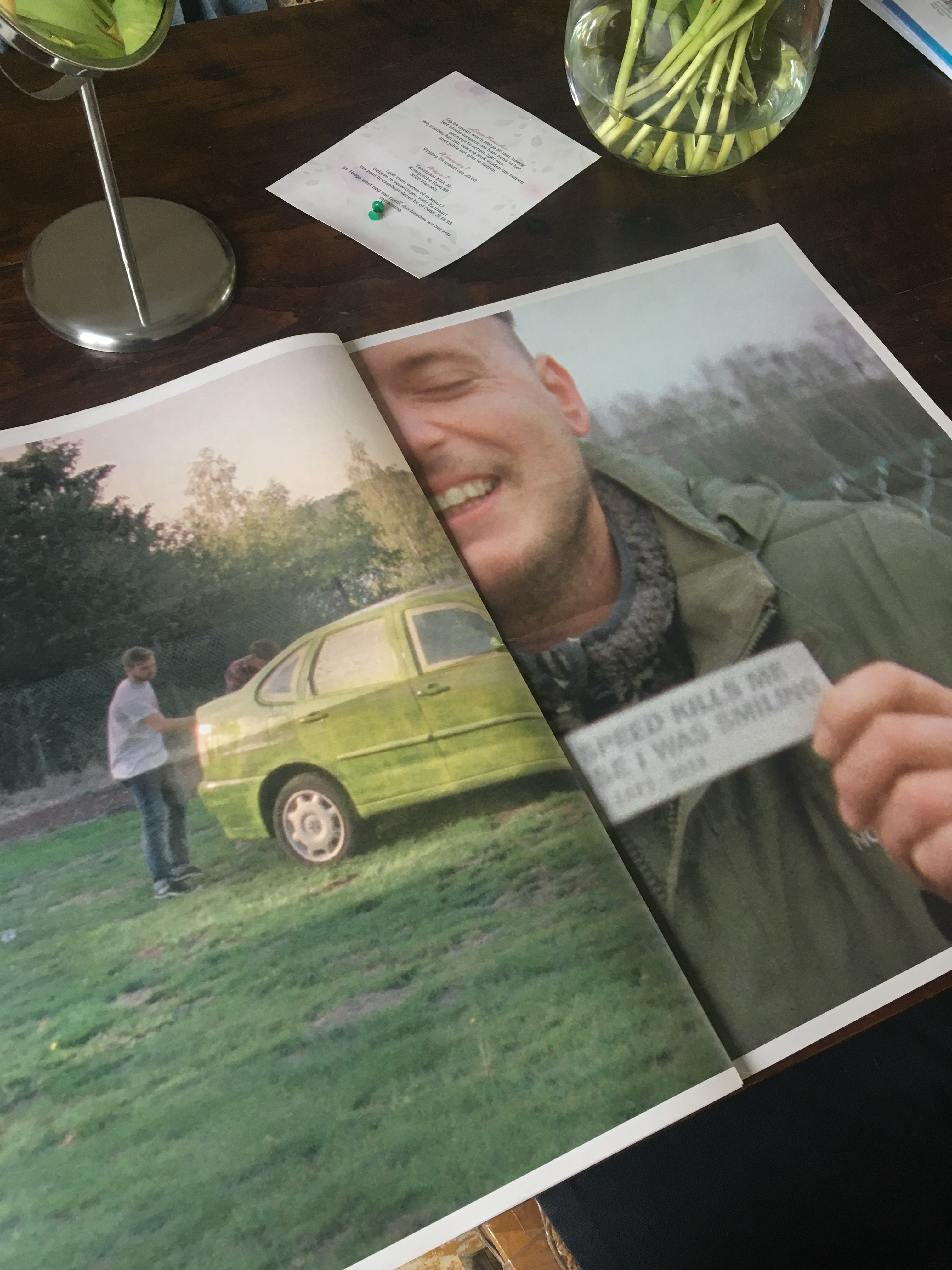 2018-2019 Polo I followed and filmed the process of my brother transforming a car with his friend Jef, resulting in a newspaper and shortfilm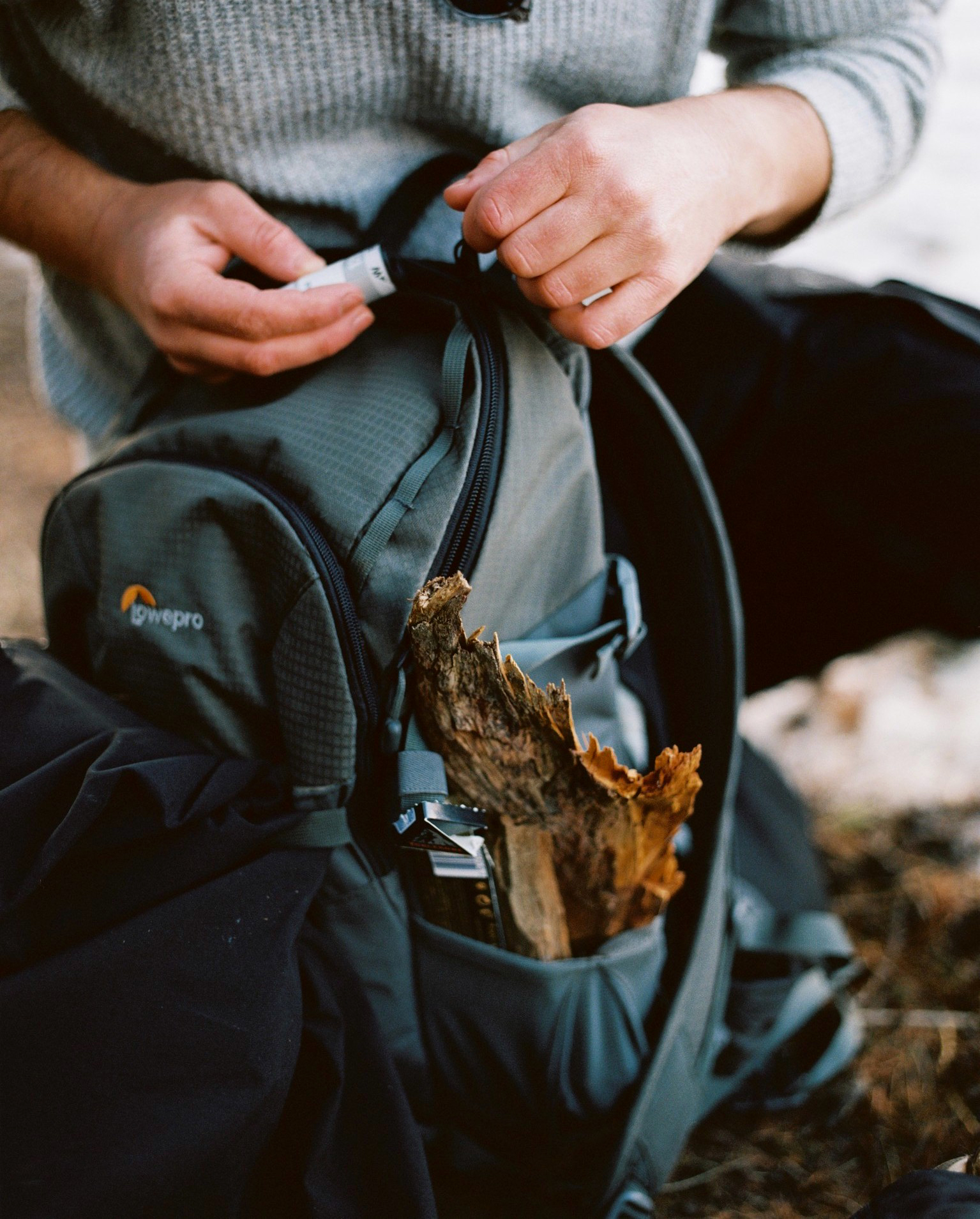 2019 Tree A trip to Saas-Fee and some walks up the mountain after finding out my favorite tree was gone.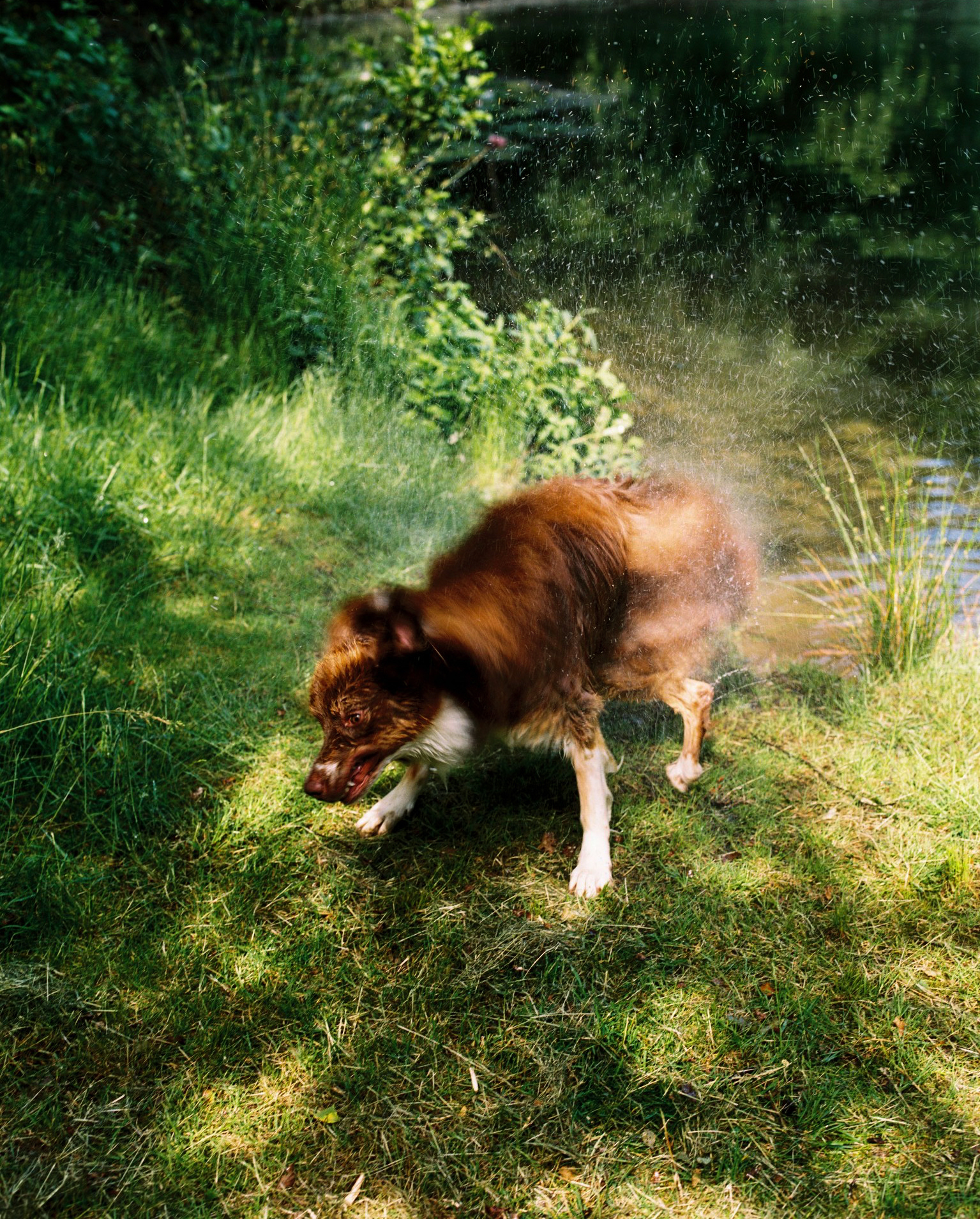 2018 - ... Dig, Laki; Dig! Observing my dog Laki at the lake.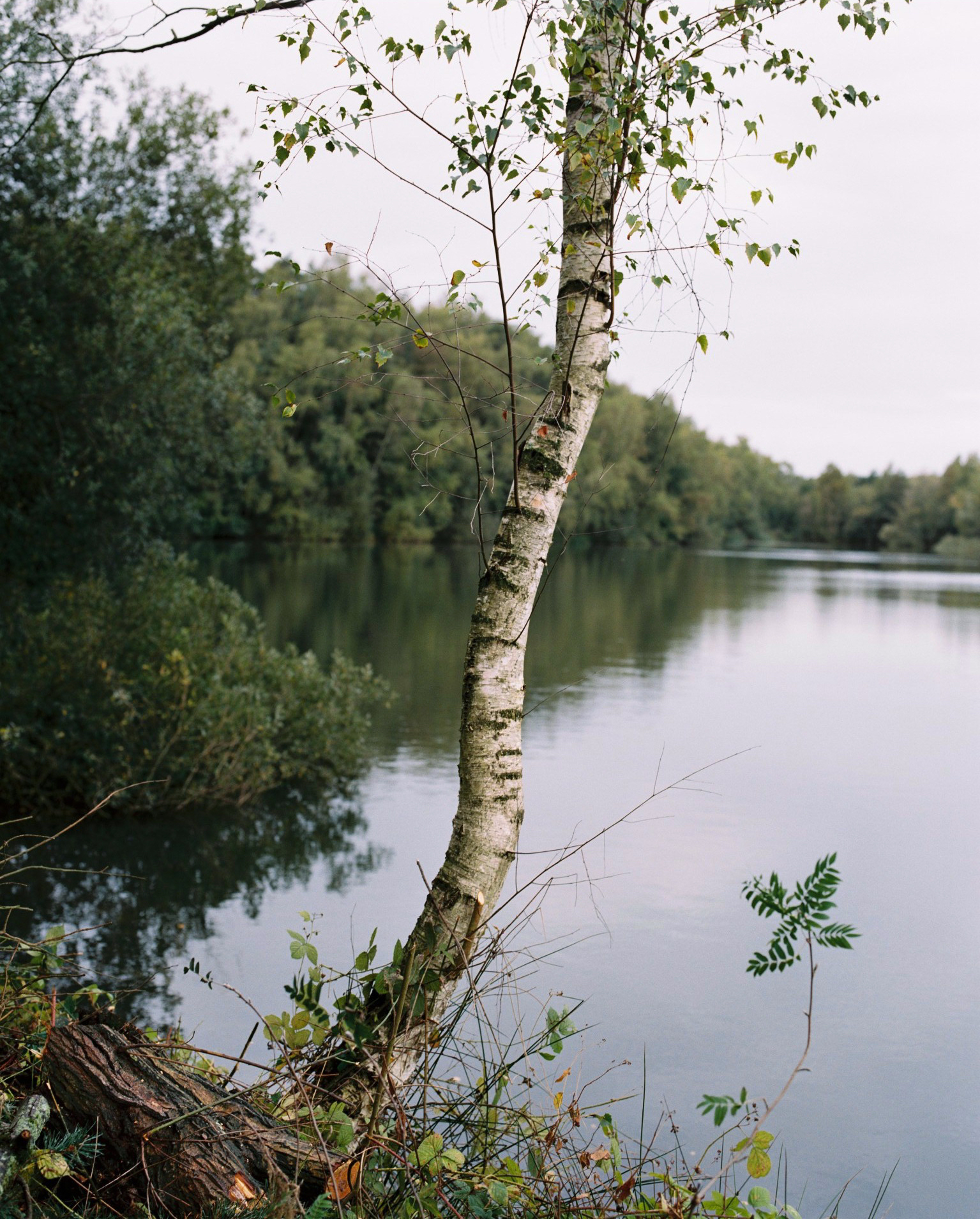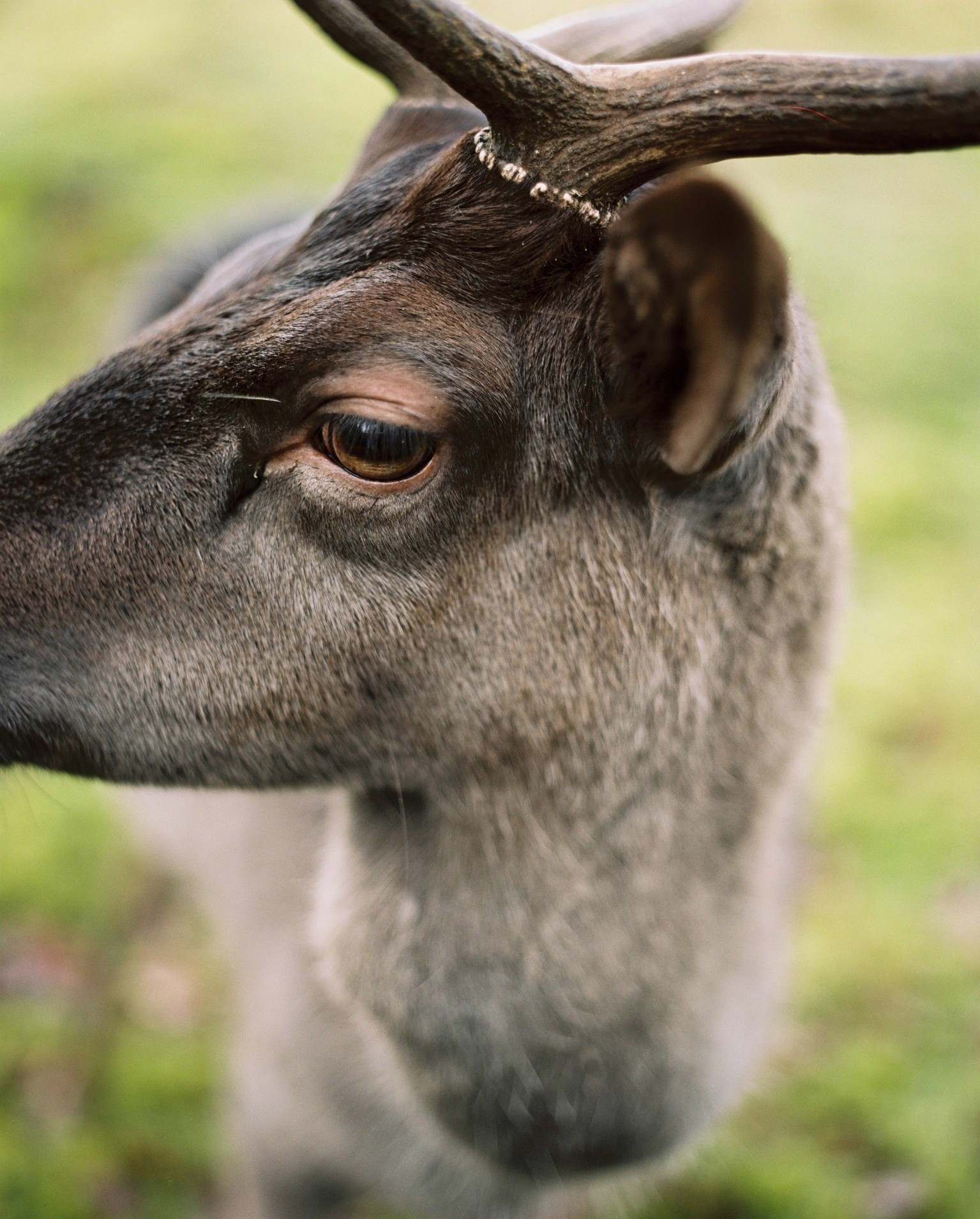 2019 - ... Lake Observations at the lake while trying to take care of the place.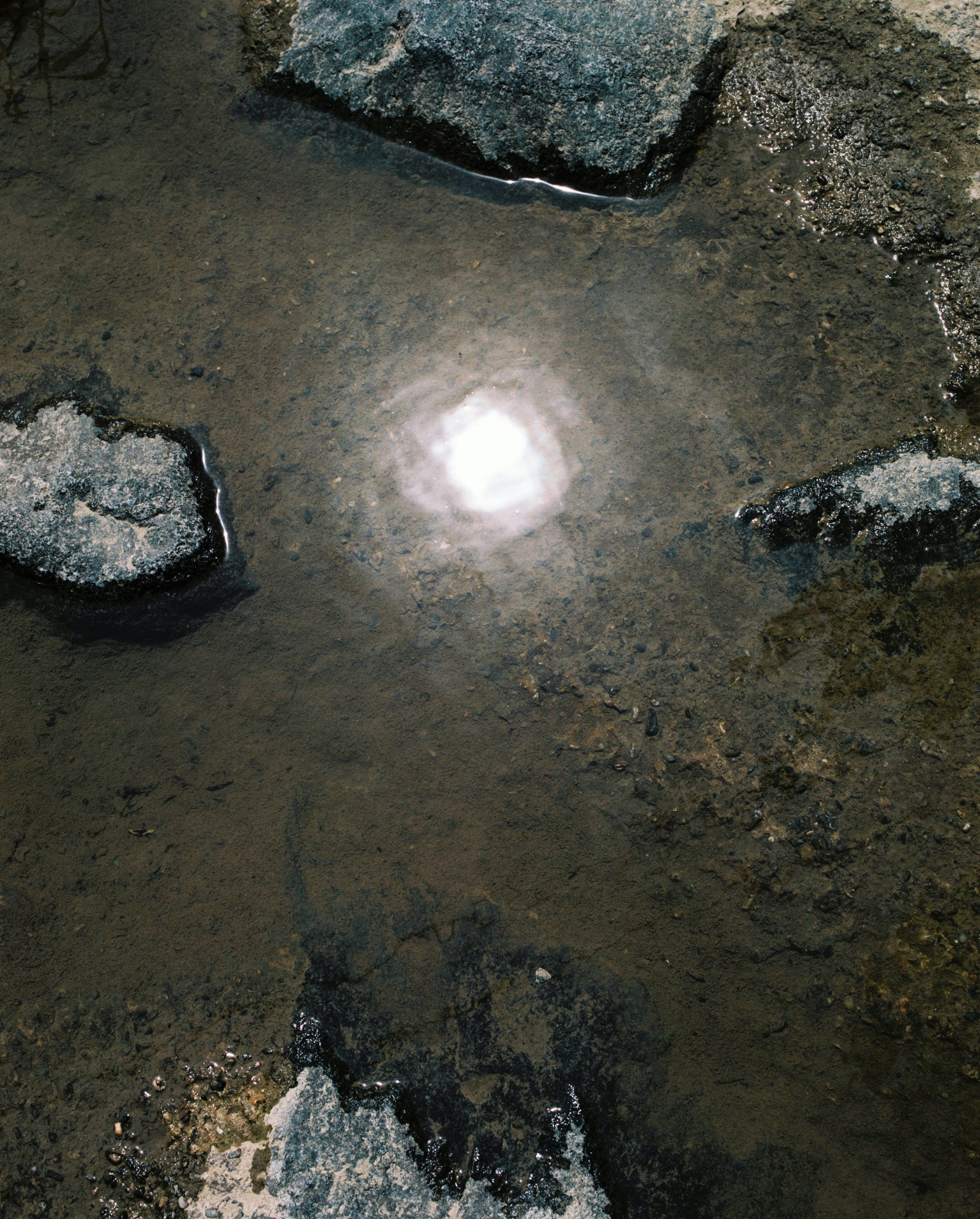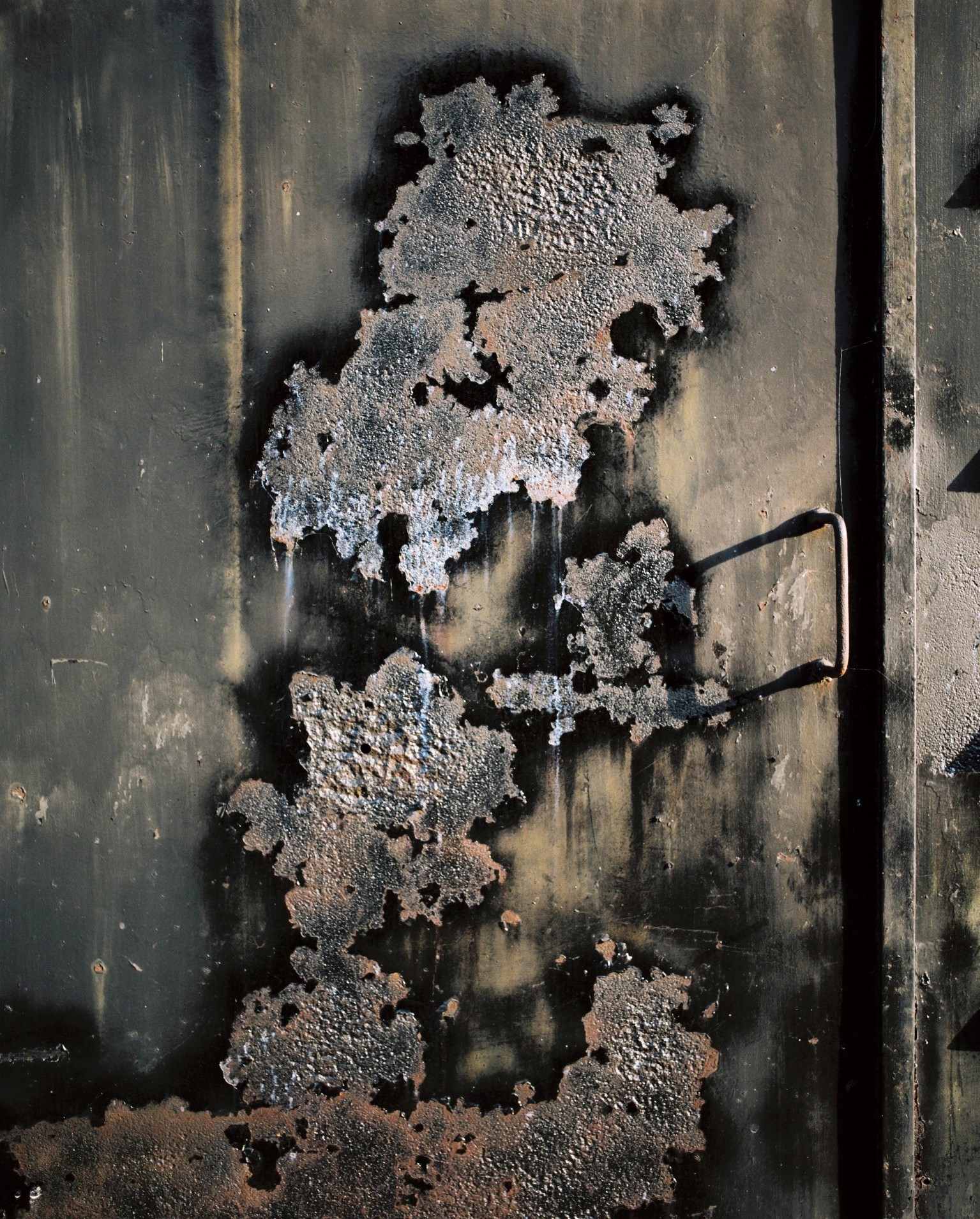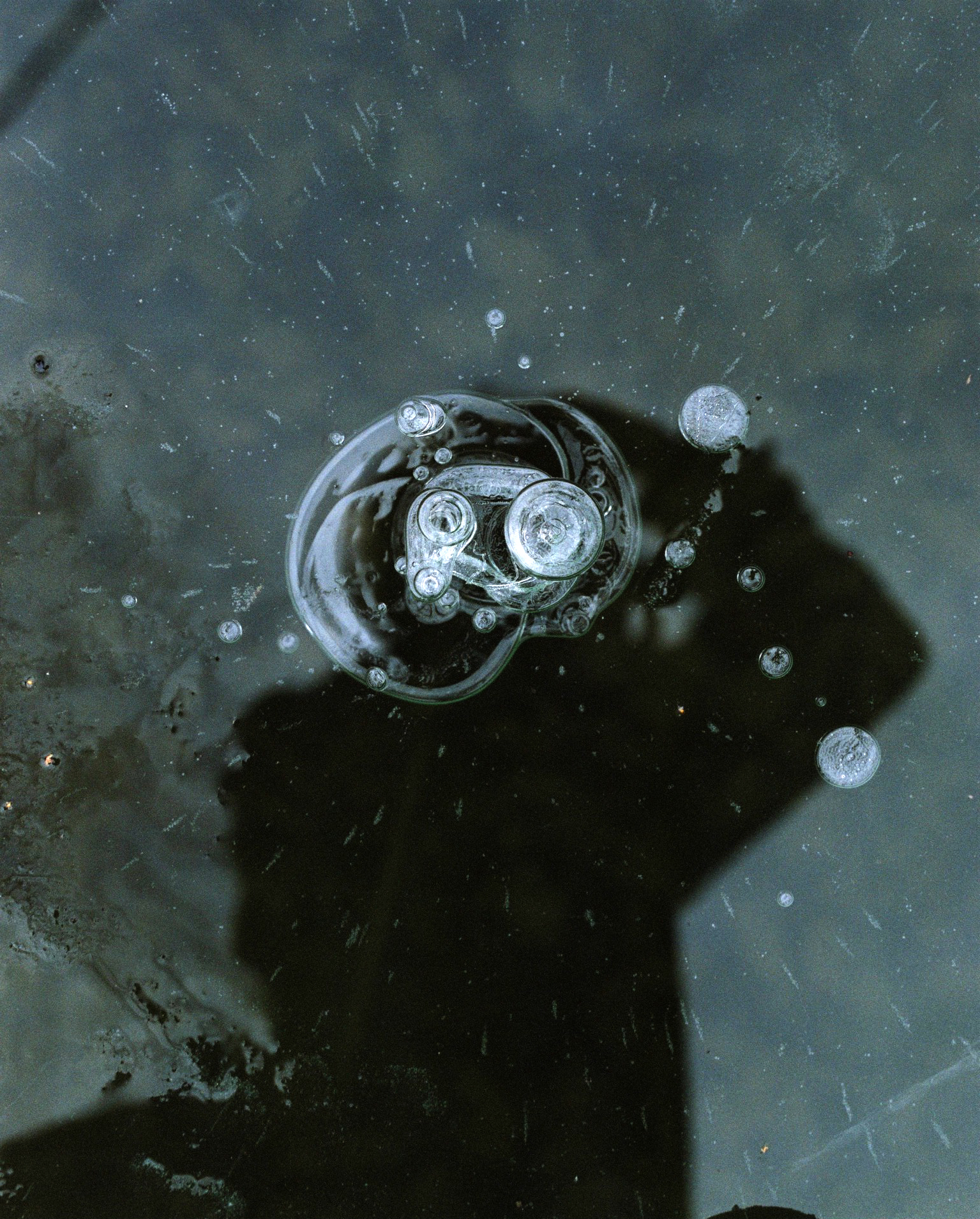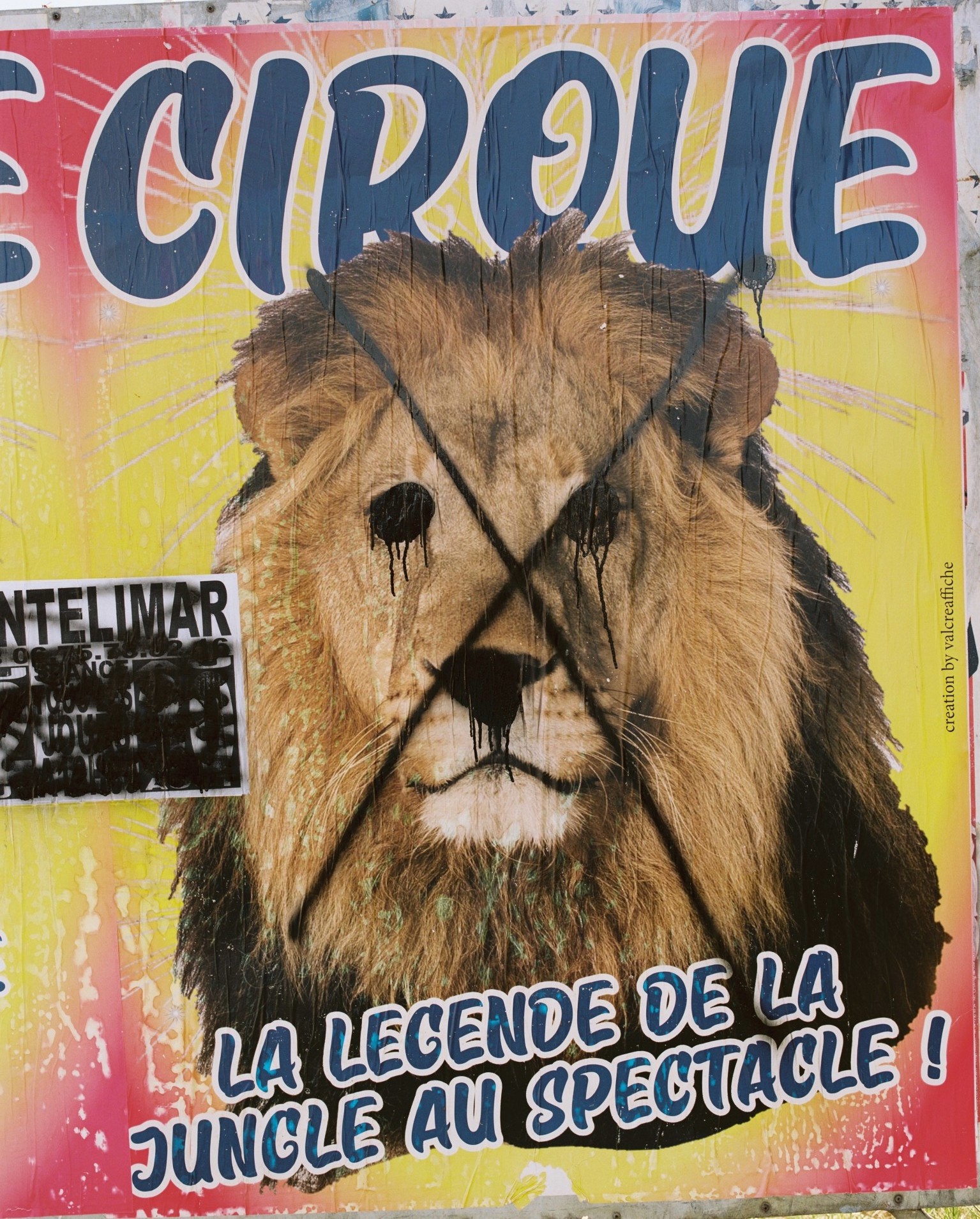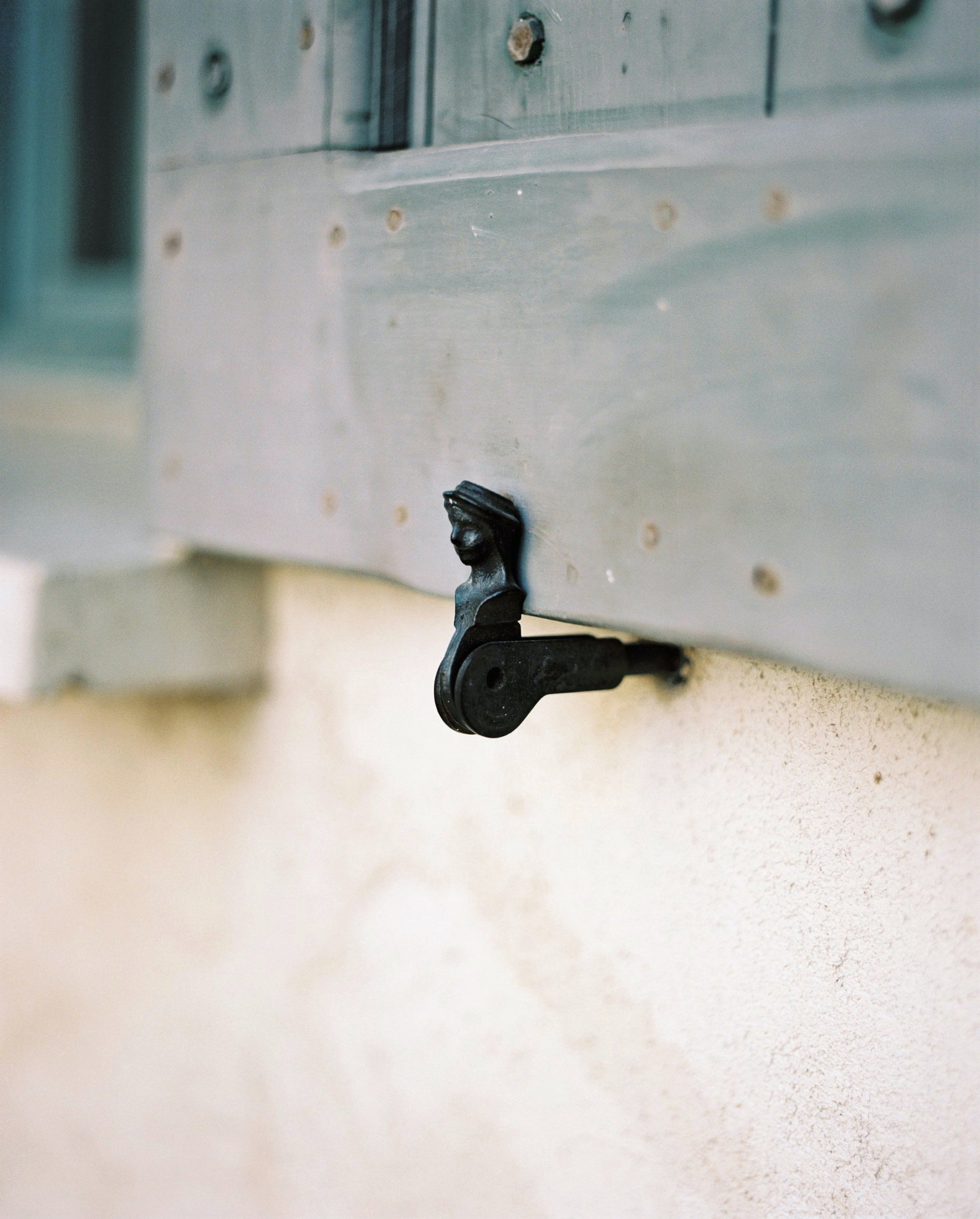 2020 - ... Observations during a transformative year.